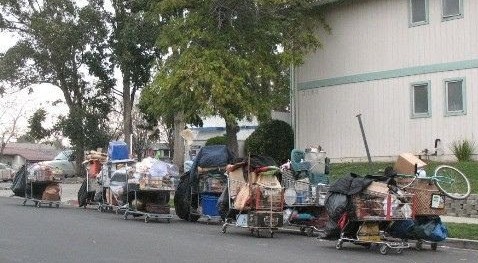 Queen's Speech: the key points
Michael Wilkinson
18 May 2016 • 1:30pm
http://www.telegraph.co.uk/news/2016/05/18/what-to-expect-from-the-queens-speech/
https://plus.google.com/+GeorgeFrederickThomsonBroadhead/posts/1JFitwgyh3G
...better to live in "English" style ways...! So they say...! THOUGH THE BOTTOM

HOLE WHERE YOU COULD FALL IN PERIL, COULD BE WORSE THAN IN a Spanish Latino forever house and home! But without money and healthcare, I suppose the English win, but not completely...!

...TO COVER UP THE DIRT OF THEIR WORLD, AS ALWAYS the luxury and beauty of THE MONARCHY, and Government, soothes our minds FROM THE DIRT REALITY of their Still SHIT WORLD!

...BUT WHY ELIMINATE "MONARCHIES"? Rather it can be bettered as the best of countries in EASTERN EUROPE!
.
.
.